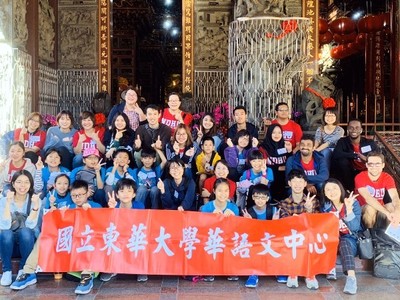 It was the first time that NDHU - Chinese Language Center work along with the school Zhongzheng Elementary School locate...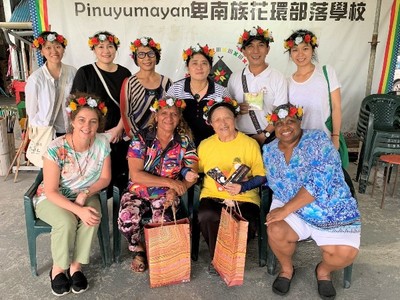 Center of International Indigenous Affairs (CIIA) hosted two members, Joyce Bonner and Leonora Adidi, of the musical collaboration project, Yamani, to have a forum and visit communities with Deputy Director Susan Moore(莫蘇善)from Australia Office in Taiwan and members from Reconciliation Subcommittee of Indigenous Historical Justice and Transitional Justice Committee on November 6th and 7th, 2019.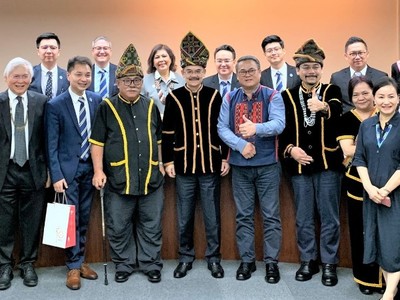 Center of International Indigenous Affairs (CIIA) has been dedicated to supporting National Dong Hwa University's (NDHU) internalization since its foundation in the year of 2014. In conformance with the academic goal and spirits of the College of Indigenous Studies (CIS), CIIA has made a lot of excellent achievements in the field of international exchanges. Along with the academic exchanges and cooperation with experts and researchers from New Zealand, Australia, Canada, the USA, Hawaii, Finland, Norway, and so on, CIIA also focuses on the exchanges of experiences of rights from different indigenous peoples over the world.